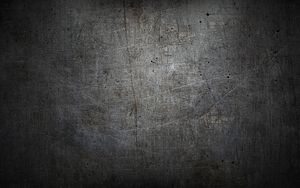 STILL NOT SURE?
 HOW ABOUT A TRIAL MIX OR MASTER?
JUST UPLOAD YOUR CLEARLY LABELED TRACKS TO THE LINK BELOW, AND FILL OUT THE SHORT FORM WITH ANY NOTES OR INFO ABOUT YOUR SONG, AND AWAY WE GO.
I'LL MIX IT, THEN SEND IT BACK, AND IF YOU LIKE IT, YOU BUY IT. IF YOU DON'T, YOU WONT.
YOU HAVE NOTHING TO LOSE AND EVERYTHING TO GAIN!
THE PASSWORD IS 'MUSIC'