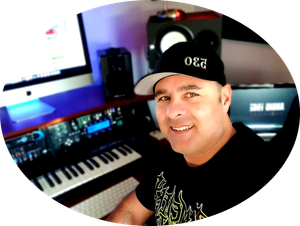 Tom Jimenez
Producer/Mixer/Engineer
Hello, and thank you for being here.
Helping bands and artists make their music sound its very best in a fun, relaxing, and creative environment is my goal. Having a good relationship with the person that is producing, mixing or engineering your music is so important. I am always committed and focused to working together, and doing whatever it takes to make your musical vision a reality.
I have been working in audio music production, and establishing trust with my clients for the last ten years in many different genres of music, providing professional recording and mixing services locally, and remotely for artists from around the country and the world. I also have performed with many different heavy bands and projects over the last 30 years as a songwriter, guitarist and bassist. Enough about me, let's get to it!

Sacramento, California News & Review's '2020' Sammie Awards 'Producer Of The Year' Nominee. 


(FMR) Black Market Records Recording Artist. 'Habeas Corpus'.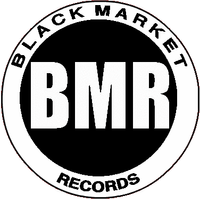 Official member of SoundBetter.com