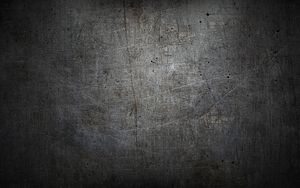 YOUR #1 STOP SHOP FOR RECORDING & MIXING HARD & HEAVY MUSIC…
Old Death, A New Grave
Seaside Massacre
Devine Desecration
Cemetery Legacy
Born Miserable
Full Metal Hippies
Fang, Fang
Greedy Squeeze
Mexican Standoff
Gentlemen Of Tragedy
Sick In The Brain
JZMetal
Ain't Over Yet
The Rugged Soul Project
0:00/3:00

0:00/3:14

0:00/3:10

0:00/4:04

0:00/5:13

0:00/3:04

0:00/4:57
LET'S MAKE YOUR MUSIC AWESOME!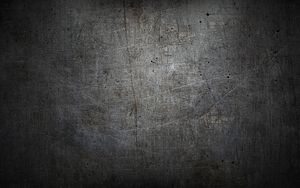 RECORDING
Phase 1 - The most important step. It begins with a good song, and helping you get the best performance possible on all vocals, and instruments, meeting that pro level standard.
MIXING
Phase 2 - The goal here is to take your recorded tracks, and give them the right amount of clarity, balance and punch that will impact and grab your listeners attention every time.
MASTERING
Phase 3 - Giving your final mix that extra polish, and top level sound it needs to compete with todays music industry standards, and that translates great on all listening devices.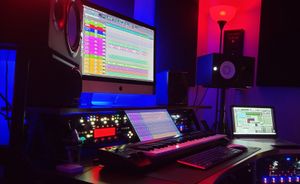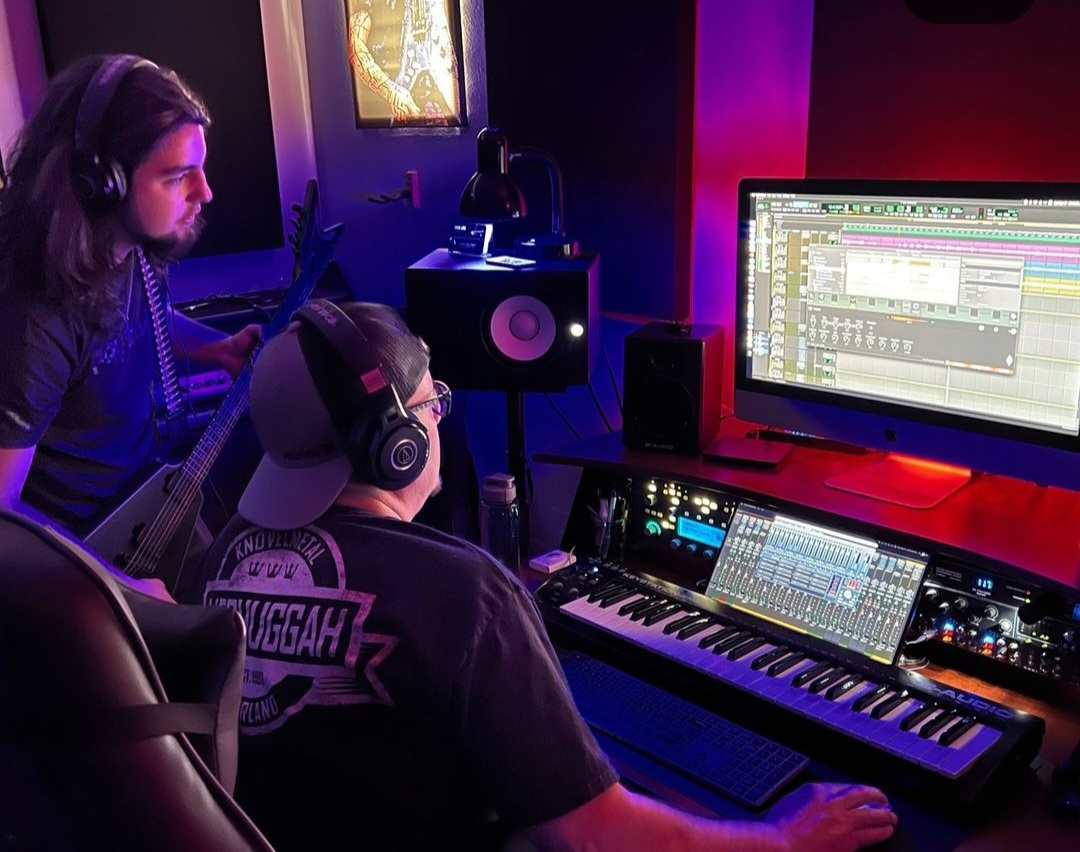 Tom Jimenez
Mixer & Producer
My goal is to provide you with a top level mix that will stand up to your favorite music, and get you more streams, fan recognition, and people in the music industry to take notice!
 Speedy turn around and fast friendly communication, while providing you with a great experience to remember is what I will provide you. This is what has kept the artists I work with returning again and again…
Let's Make a Record!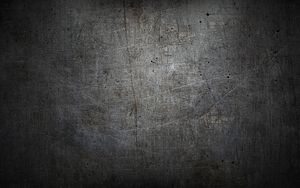 Such a great experience working with Tom. He is very easy to work with, encouraging, and patient, top-notch professionalism, everything  you need in an engineer. We are very happy with our album. 
Darren Chaney  'Unprovoked' 
The best recording experience me and any of my band members have experienced by far. At this point we feel like Tom is an extension of our band, the input and hands on attention he delivers has helped us develop our sound more and overall as a band. 
Christian Harlin 'Release The Mantis'
Tom from Audio Edge Recordings, this guy is amazing. He makes it sound the most professional I've ever heard. I give him five stars hands down. \,,/\,,/
Agustin Rivera 'Cemetery Legacy'